Datum: 24-10-2016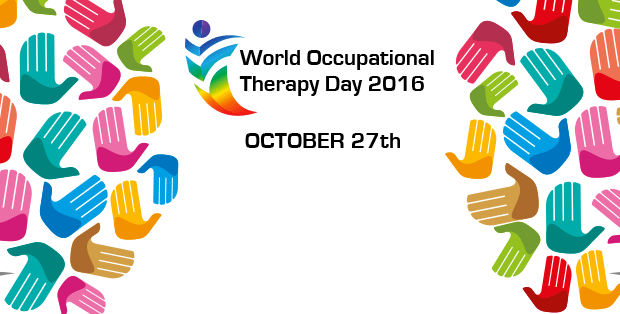 Op donderdag 27 oktober is het Wereld Ergotherapie Dag. In heel de wereld is dit dé dag waarop ergotherapie centraal staat en de ergotherapeuten hun vak promoten.
Ergotherapie kan u helpen wanneer u lichamelijke of geestelijke klachten heeft. U kunt dan in het dagelijks leven allerlei praktische problemen ondervinden. Bijvoorbeeld bij het koken, aankleden en boodschappen doen. De ergotherapeut zoekt samen met u naar een oplossing.
Wilt u meer informatie over ergotherapie, neem gerust contact op met Ergo Oost via het contactformulier of bel 0541-760021.
« Terug naar het nieuwsoverzicht